Finishing Touches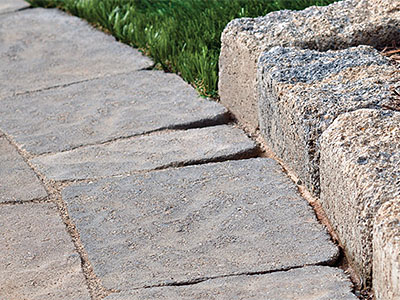 Celtik Curb
CLASSIC COLLECTION

Celtik® Curb was designed to complement the textures and rich blended colors of Belgard's paving stone collection. Celtik Curb provides the performance of an edge restraint with the look and feel of natural stone.



Specs
CURB

7 1/4 x 3 1/2 x 3 1/2
CURB

9 x 3 1/2 x 3 1/2
CURB
10 x 3 1/2 x 3 1/2
All measurements are approximate.
Contact your local Belgard dealer for details.
Colors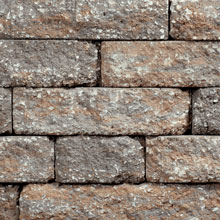 CAROLINA BLEND
Patterns
No pattern information is available for this product.